Add people from your team to help you manage your account.
Step 1: Log in
Log into your Management Portal and click the Organization tab.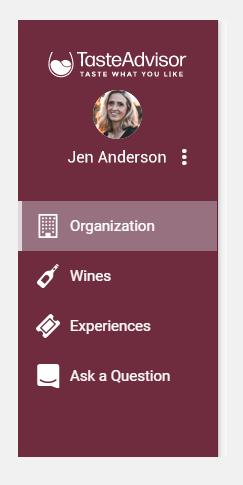 Step 2: Invite a Staff Member
Many businesses want to assign a specific person to manage winery information or handle technology. If you would like to have a member of your team set up your profile, you can invite them to the platform and grant them access to set up your winery profile.
Select the STAFF tab and you will be able to send an invite to the appropriate team member.

Click the INVITE STAFF button and add the email address in the pop-up window. Then click INVITE.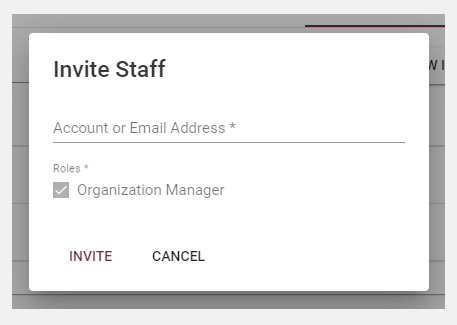 Done!
If you have any questions or need help, please submit a ticket and our team will get back to you.