Add a business that is not currently in the system. Then they can start working on their business profile in the app.
Step 1: Log in
Log into your Administration Portal and click the Organizations tab.

Step 2: Create Organization
Click the CREATE ORGANIZATION button to add a business that currently is not in the system.

Step 3: Setup Basic Information
A pop-up will appear on your screen where you will be asked to enter the name of the organization, what type of organization it is (winery, retailer etc.) and the region where it is located. Once you have entered this information, click CREATE.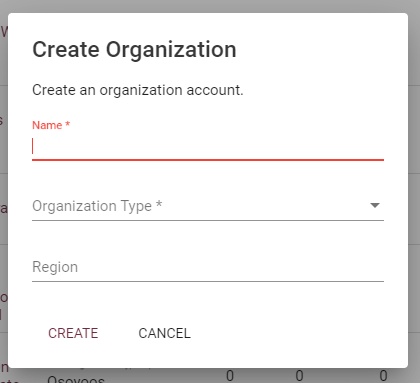 Step 4: Adding Staff
Select the STAFF tab and you will be able to send an invite to the appropriate individual. This invite includes a link to log in and manage their profile.

Click the INVITE STAFF button and add the email address in the pop-up window. Then click INVITE.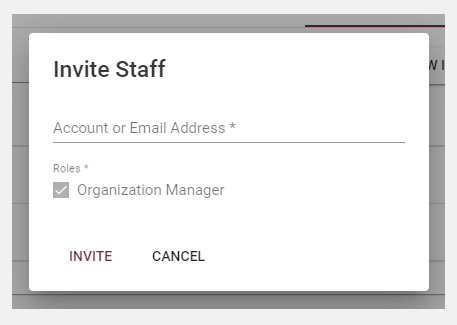 Done!
Your organization is now created.
If you want to complete a winery profile, please follow the steps here.
If you have any questions or need help, please submit a ticket and our team will get back to you.